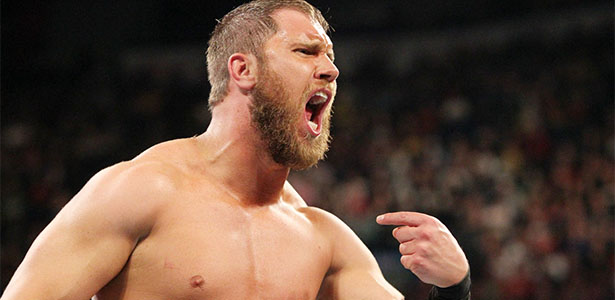 – Curtis Axel recently spoke with CityPages to promote tonight's RAW in his hometown of Minneapolis. Axel talked about being a third-generation star from Minnesota:
"If you look at the guys who have come out of our state — my dad, Rick Rude, the Road Warriors, and the whole AWA, really — we produce tough guys. We've got a good stock in Minnesota. It's always tough to live up to having a famous father and grandfather, but I'm not trying to be the next Mr. Perfect or Larry the Ax; I'm trying to be the first Joe Hennig. With a lot of third generation guys, their fathers are still around to give them advice. Unfortunately, my dad isn't around anymore. I wish he was, and I still get good advice from my grandfather, but I think the fact that my dad isn't around drives me even more to get out there and do it for myself."
– WWE stock was up 0.85% today, closing at $11.27 per share. Today's high was $11.39 and the low was $11.10.
– The latest Pro Wrestling 101 video from former WWE and ECW star Justin Credible looks at wrestling psychology: