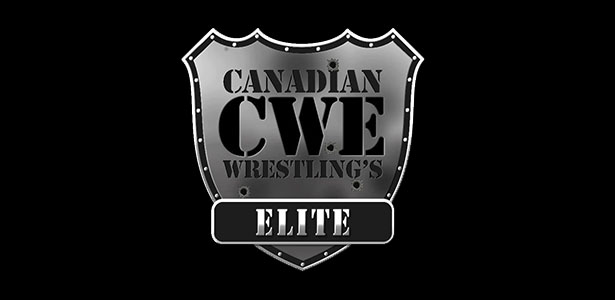 Canadian Wrestling's Elite is fresh off a very successful return to Souris, Manitoba with a stop there for the Little People, Big World Tour.
Going into the event RJ Lilley challenged "Mr. Beefy Goodness" Vance Nevada to a match. The retired Nevada agreed only under the condition that 500 tickets needed to be sold to the event and in return CWE upped the ante by agreeing to make a donation to the Museums Of Souris if that goal was met.
Although falling just short of the goal the Souris & Glenwood Memorial Hall was jam packed full last Wednesday night as the people of Souris came out to support a night of professional wrestling action.
Not wanting to disappoint the large audience and wanting to put an end to Lilley's arrogant attitude Mr. Beefy Goodness laced up the boots and competed that night.
With such a great turnout within the community Canadian Wrestling's Elite has still gone ahead with a donation, donating $500 to the Museums Of Souris.
Thank you Souris for your continued support!
Canadian Wrestling's Elite returns to Souris on Thursday, October 16th with Ring Of Honor Stars Jay Lethal & "The Zombie Princess" Jimmy Jacobs and all the stars of CWE. Stay posted to www.cwecanada.ca for more information.