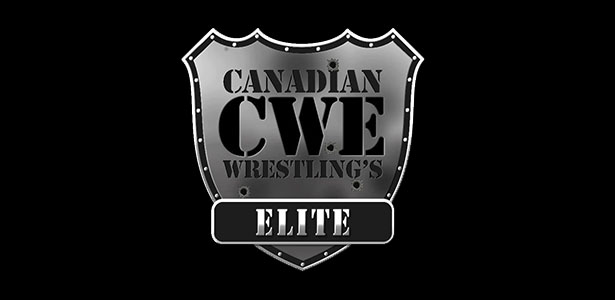 From CWE: The ever popular weekly CWE TV program produced by Canadian Wrestling's Elite is expanding into more homes across Manitoba!
We are very happy to announce that Canadian Wrestling's Elite has come to an agreement with Westman Communications Group that will see our hit television and web series be a weekly featured program on WCGTV.
Starting next Sunday, March 16th at 8pm and every Sunday following at the same time CWE TV will hit the airwaves for the first time on WCGTV providing residents of the Wesman area and subscribers of the Wesman Communications Group Canada's Fastest Growing Entertainment Alternative.
Canadian Wrestling's Elite's weekly television series features the top stars of Canadian wrestling, top stars from the United States, and is commonly headlined by a former WWE TV Superstar.
With CWE being based out of Winnipeg the majority of its operations have been in the surrounding area of Winnipeg and Northern Manitoba with only a few select events in the Wesman area in our five year existence. We are very excited to be creating a larger presence and audience in the Wesman area in what we hope will open the market for more live events in the area.
WCGTV broadcasts on Channel 12 in Brandon and Shilo with the Brandon signal being available on Channel 112 in Minnedosa, Dauphin, Carberry, Rivers, Boissevain, Killarney, and Neepawa.