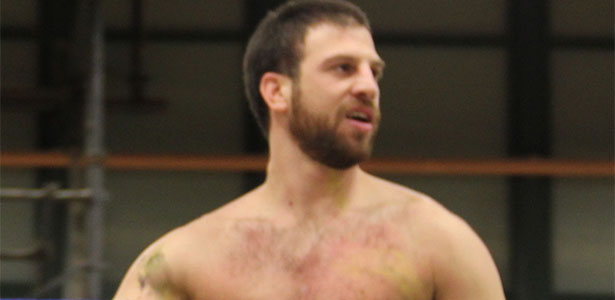 Current Combat Zone Wrestling World Heavyweight Champion Drew Gulak recently spoke with KayfabeKickout.com, here are the highlights.
Drew's thoughts on his opponent at CZW's 'Cage of Death' XV, former WWE NXT Superstar Chris Hero (Kassius Ohno)
"There is a reason Chris is considered one of the best wrestlers in the world. He has the ability to incite change like no one else and I respect him greatly for that."
Drew comments on someday working in the WWE, alongside former Indy wrestlers such as Dean Ambrose, Seth Rollins & Daniel Bryan.
"I would like to work there one day and will be working hard to accomplish that goal. Right now my path has lead me to being the CZW World Champion. If I were working alongside those people in that environment I would do my best to relish in it."
His thoughts on working with former NWA World Heavyweight Champion Colt Cabana.
"It was an honor. He is an amazing wrestler with more experience than 99.9% of everyone in our business. It was a wonderful test."