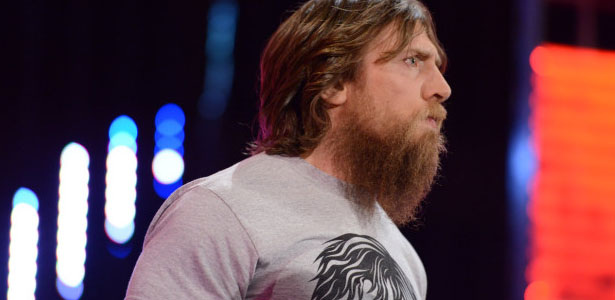 – Daniel Bryan's big WrestleMania XXX win is featured on the cover of the Times Picayune in New Orleans this morning: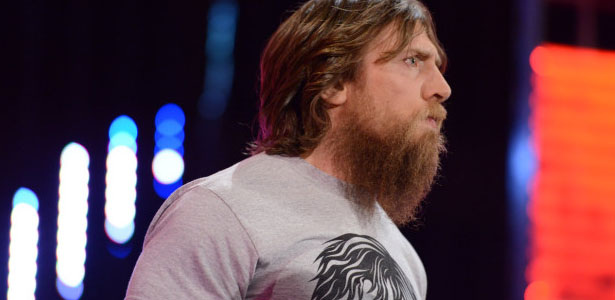 – Cameron made a tweet revealing she had a wardrobe malfunction during the Divas match at WrestleMania XXX. The incident happened when her top came unhooked during a spot with Emma. Cameron held her top close to her and rolled out of the ring until the match was over.
– Former WWE star Droz turns 45 years old today while former WWE star Rosey turns 44 and David Otunga turns 34.