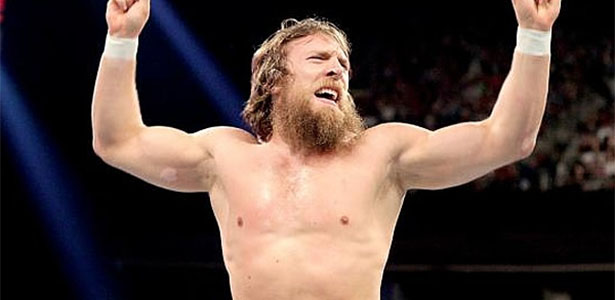 – WWE's website features a new article up asking fans who was their favorite tag team partner for Big Show – Daniel Bryan, Chris Jericho, The Miz, Kane, The Undertaker, Lex Luger, Sting or Scott Hall. With over 15,000 votes cast, Bryan is leading the vote with 35%. Jericho is next with 23%.
– As PWMania.com reported, Booker T will be hosting WWE's "WCW's Greatest PPV Matches Volume 1" DVD and Blu-ray that comes out this Tuesday. There are 7 new segments filmed with Booker and they were shot at the arena before a recent WWE TV taping, according to WrestlingDVDNews.com. The new segments feature Booker discussing certain events such as "The Hostile Takeover" at Bash at the Beach 1996.
Check out the trailer for WWE's "WCW Greatest PPV Matches Vol. 1" DVD and Blu-ray that comes out on March 11th:
Amazon.com have already slashed prices, currently offering discounts on the DVD/Blu-ray and eligible for free shipping. You can order the title via Amazon.com by clicking here.