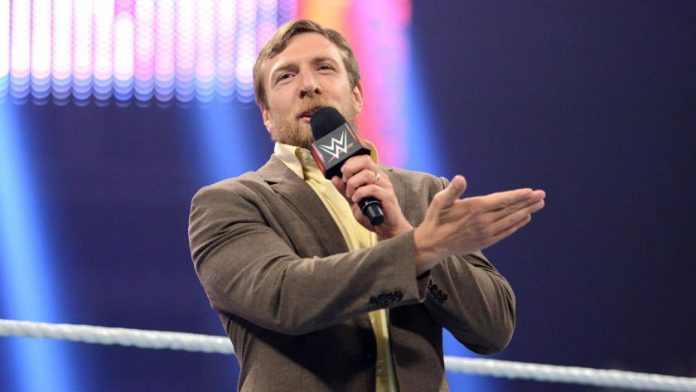 During a recent interview with Inside the Ropes, Daniel Bryan talked about various topics. Here are the highlights (h/t to Wrestling Inc):
Warning WWE about being eliminated quickly in the 2015 Royal Rumble:
"When they told me what was going to happen, I was like, 'this isn't gonna work out well for you guys. But, you can do what you want,'" said Bryan. "Like, I don't run the company, right? If it's bad — I feel bad for certain people who were negatively affected by that. The year before, 2014, Batista was negatively affected by it.
"So like, I always try to say like, 'hey, I think this is gonna happen,' and sometimes I'm right, sometimes I'm wrong. But I think, like in that specific case, like I had said that, like I don't think this is a good idea, and it doesn't matter what I think, right? And so, I just go out there, and I do my job, and I play the hand that I'm dealt with."
Team Hell No:
"I think the vital part of my career, like maybe the most important part of my career, was [teaming with Kane]," said Bryan. "I mean, there are certain bullet points you can see like, okay, I needed this to happen. Like a certain chain of events for me, of all people, to main event WrestleMania 30. I needed a certain series of events to happen in this specific timeline for it to work. It was very, like, luck type thing. And one of the things was getting paired with Kane."