Daniel Bryan Reportedly Cleared To Compete After Suffering Concussion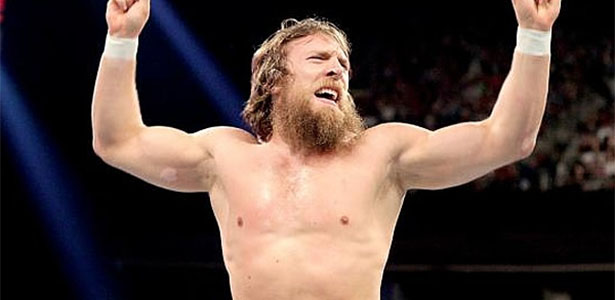 Daniel Bryan has reportedly been cleared to wrestle after suffering a concussion on last week's RAW during the main event.
Bryan is at tonight's RAW in Dayton and should be appearing but there's no word yet if he will be wrestling. Bryan underwent testing for his concussion backstage this afternoon.
(Source: PWInsider)