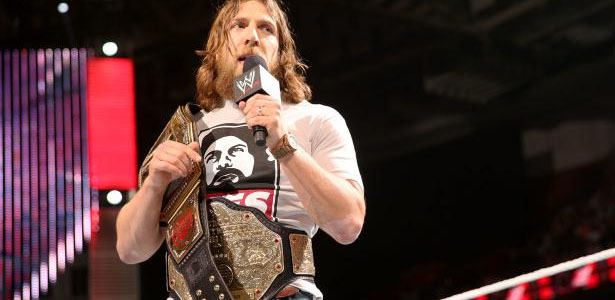 It's being reported that WWE World Heavyweight Champion Daniel Bryan was informed by his doctors that he will not be medically cleared to compete at Money In the Bank on June 29th. This news comes from backstage at today's RAW in Minneapolis, Minnesota.
Because of this, Bryan will be forced to surrender the WWE World Heavyweight Title and a new champion will be determined in the ladder match at the pay-per-view.
This news comes from the same source that revealed Bryan's concussion back in January and the more recent report that he would need neck surgery.