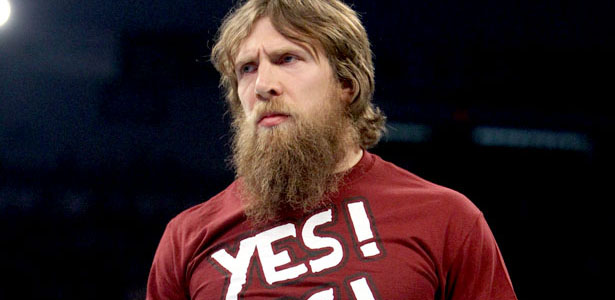 – Daniel Bryan tweeted the following about Bray Wyatt and tonight's Royal Rumble pay-per-view:
It's snowing hard in Pittsburgh. Going to be a cold day in hell tonight and Bray Wyatt better be prepared for war #RoyalRumble #YesMovement

— Daniel Bryan (@WWEDanielBryan) January 26, 2014
– The Wilton Bulletin features an article up about John Cena meeting Wish Kid Cole Siegel at the December 18th WWE RAW in Austin, Texas. The visit was made possible by the Make A Wish Foundation of Connecticut.
– Here's a promo for WrestleMania XXX Axxess tickets going on sale February 1st: