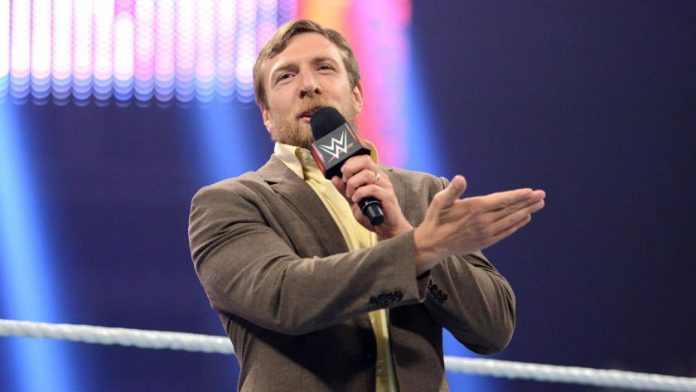 During a recent live Instagram story that was posted by his wife, Brie Bella, former WWE Champion Daniel Bryan was asked if he could beat Mike Jackson and Bryan replied with the following.
"I could beat him on the ground for sure," said Bryan. "If WWE would let me fight in UFC, maybe.
As noted, CM Punk lost to Jackson at UFC 225 this past weekend by unanimous decision. It should be noted that Bryan has had an interest in MMA and has been training in the sport for years.