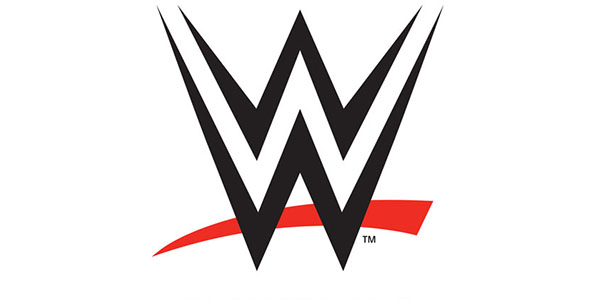 WWE's TV deal in France expires on July 4th and NT1 will not be renewing it. WWE will still have a cable and satellite presence in France.
WWE debuted on NT1 in November 2006 with SmackDown and due to the success of that, NT1 began airing RAW in July 2007. NT1 was sold back in 2010 and the new owners don't feel that pro wrestling fits into their vision, plus ratings began to drop. NT1 moved WWE programming out of primtetime in 2012 and recently it was limited to airing at 4am on weekends.
WWE still has RAW, SmackDown, Main Event, NXT, Vintage Collection and pay-per-views for free airing on cable & satellite in France but they're losing the network revenue from having a deal with NT1.
(Source: Wrestling Observer Newsletter)