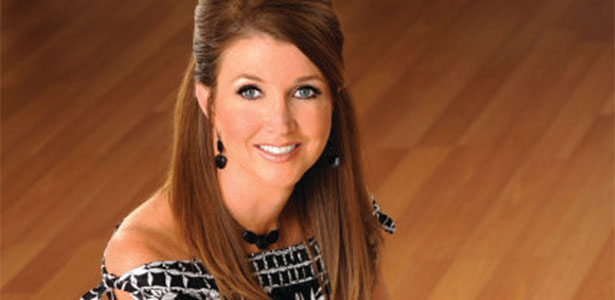 – In an effort to further the on-going storyline between Dixie Carter and AJ Styles, TNA ran an angle on their website that features Dixie Carter storming out of Spike TV's offices in NY, mad over the fact that the "Friends of AJ video" was aired on Thursday's Impact. Here is footage from the angle:
– Former TNA wrestler Shark Boy attended last week's Impact Wrestling tapings in Cincinnati.
– Futures Stars of Wrestling posted this footage of Kenny King wrestling John Morrison on their Youtube page.