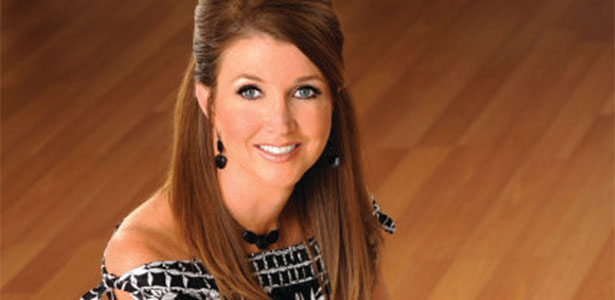 – TNA President Dixie Carter and Diamond Dallas Page were shown sitting at ringside for last night's Bellator 120 MMA pay-per-view in Memphis. DDP noted on Twitter that Dixie uses his DDP Yoga program. Dixie was also photographed with Tito Ortiz. Below is a photo of her and DDP: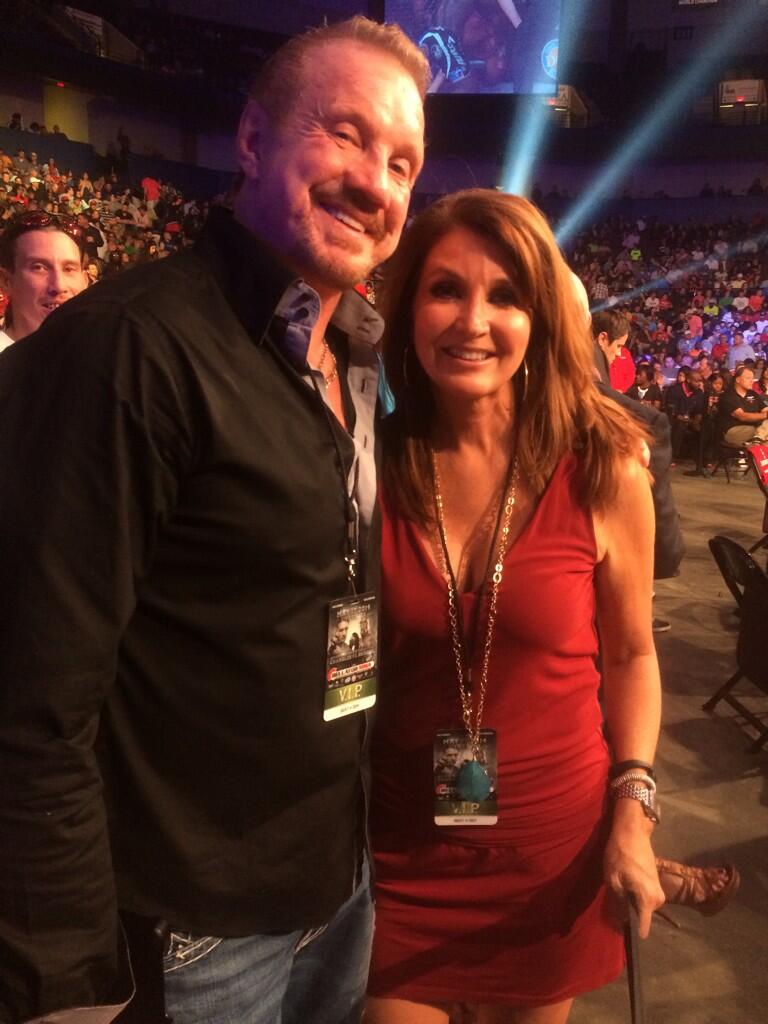 – As PWMania.com reported, Daniels and Kazarian will be reuniting as Bad Influence for Ring of Honor, likely on the June 22nd ROH internet pay-per-view from Nashville. Daniels was confirmed but Kazarian was only teased by ROH last night because Kazarian's TNA deal doesn't officially expire until June 1st.
– It's worth noting that beginning September 11th, CBS will be airing 8 of the 16 NFL Thursday night football games this upcoming season. In the past, TNA's NFL competition on Thursday nights has came only from the NFL Network, which is a premium channel.