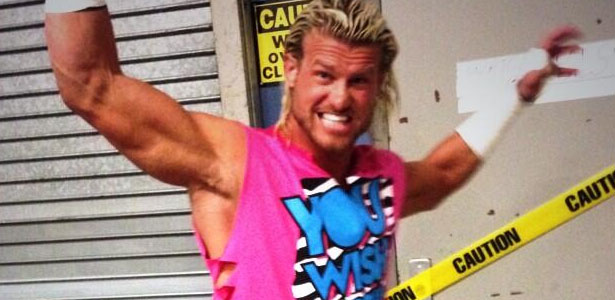 – It's worth noting that Dolph Ziggler won the main event of Saturday night's WWE live event in Abbotsford. A main event win for Ziggler is very rare. He defeated Randy Orton
– WWE Network will have all of the WCW Nitro episodes up by October and there will be some other kind of WCW content added in January. WWE Network will be adding more WCCW episodes before the end of September also.
– WWE Diva Rosa Mendes just returned from a quick vacation in Costa Rica. No word yet if the Total Divas cameras were there.
(Partial source: F4Wonline.com)