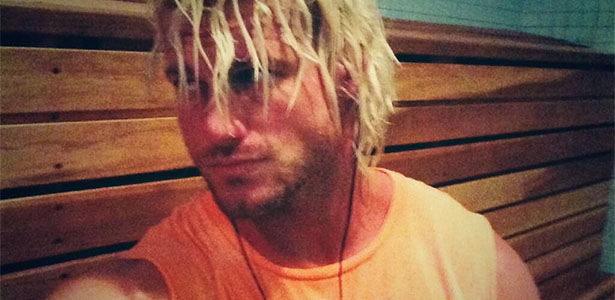 – Dolph Ziggler says WWE edited out fan chants for him during his interactions with Batista on Friday night's SmackDown. He tweeted:
kudos to @WWE for editing out the WE WANT ZIGGLER chants face to face w/dave I will never forget that thank u milwaukee #SmackDown

— Dolph Ziggler (@HEELZiggler) March 1, 2014
…it only wouldve helped the show and made the match that much better @wwe #SmackDown keep doing your thing @WWEUniverse

— Dolph Ziggler (@HEELZiggler) March 1, 2014
– The announce teams for Friday night's WWE NXT tapings were Tom Phillips, Byron Saxton and William Regal, and then Tom Phillips, Alex Riley and Tensai, who was announced as Jason Alberts.
– WWE Hall of Famer Booker T turns 49 years old today while Intercontinental Champion Big E turns 28, WWE Diva Emma turns 25 and former WCW star Scotty Riggs turns 43. TNA star Davey Richards turns 31 years old today.