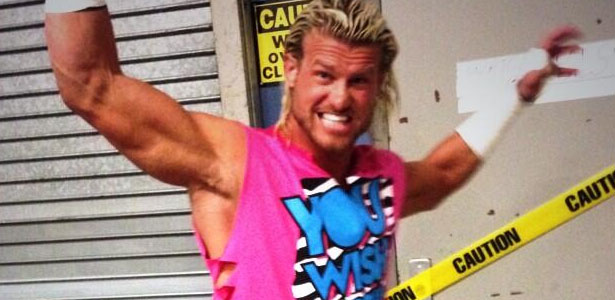 – As seen below, Dolph Ziggler is Michael Cole's guest this week for his sitdown interview. Below are some highlights:
* Ziggler talked about his history with Intercontinental Champion The Miz. Ziggler says they grew up near each other and one of them scratched & clawed for what he has and the other went Hollywood. Ziggler said he can't stand The Miz.
* Ziggler talked about the prestige of the Intercontinental Title and what it felt like to win the first time.
* Cole asked about Ziggler's following on social media. He said there's a reason people follow him and are rooting for him – because he's The Showoff and he backs it up. He's had a chip on his shoulder for his entire life and has always wanted to be the best.
* Ziggler said he must deliver at SummerSlam and when he gets in the ring with The Miz, he will steal the show.