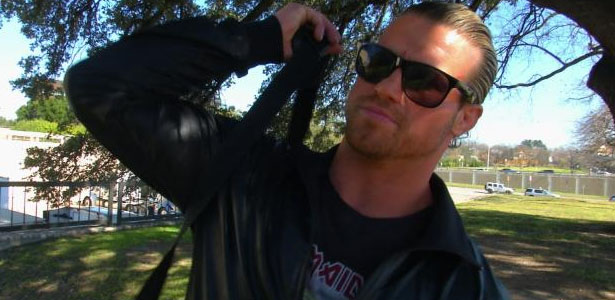 – Dolph Ziggler tweeted the following today, leading to speculation that he's teasing a WWE departure:
caddy, cheerleader or guy who almost wins, I love a challenge! If this is it, bet your ass I'm going out swingin' #ExtremeRules

— Dolph Ziggler (@HEELZiggler) April 26, 2015
– Furious 7 with The Rock brought in another $18.2 million domestically this weekend. The movie is now the 5th highest-grossing movie of all-time internationally with more than $1.3 billion.
– In the video below, Mark Henry talks to NBC in Austin, Texas about a monthly fitness camp he's hosting for kids. Henry talks about his future with WWE and reveals interest in doing some movie/TV work.