– There is a 55% chance of shower in the evening on April 7th in East Rutherford, NJ (the site of WrestleMania 29), according to AccuWeather. Their forecast says that the temperatures will be in the forties.
– WWE Hall of Famer Edge lost his dog and asked his fellow Twitter followers for help. Thanks to the social media website Edge is now reunited with his Husky. Edge wrote the following on Twitter (@EdgeRatedR).
"Our husky Tundra is missing. If anyone in Asheville, specifically South Asheville sees a reddish/grey husky contact me here. He's friendly"
"He was gone for a day but a forest ranger on the Blue Ridge Parkway found him and took him to @BrotherWolfAR @coltonkilgore you are the man! My fans are the best. Thanks for helping. @BrotherWolfAR thank you, you rule I guess he wanted to go hiking without me. Whew, ok Boston I'm all yours now. See ya in a few minutes"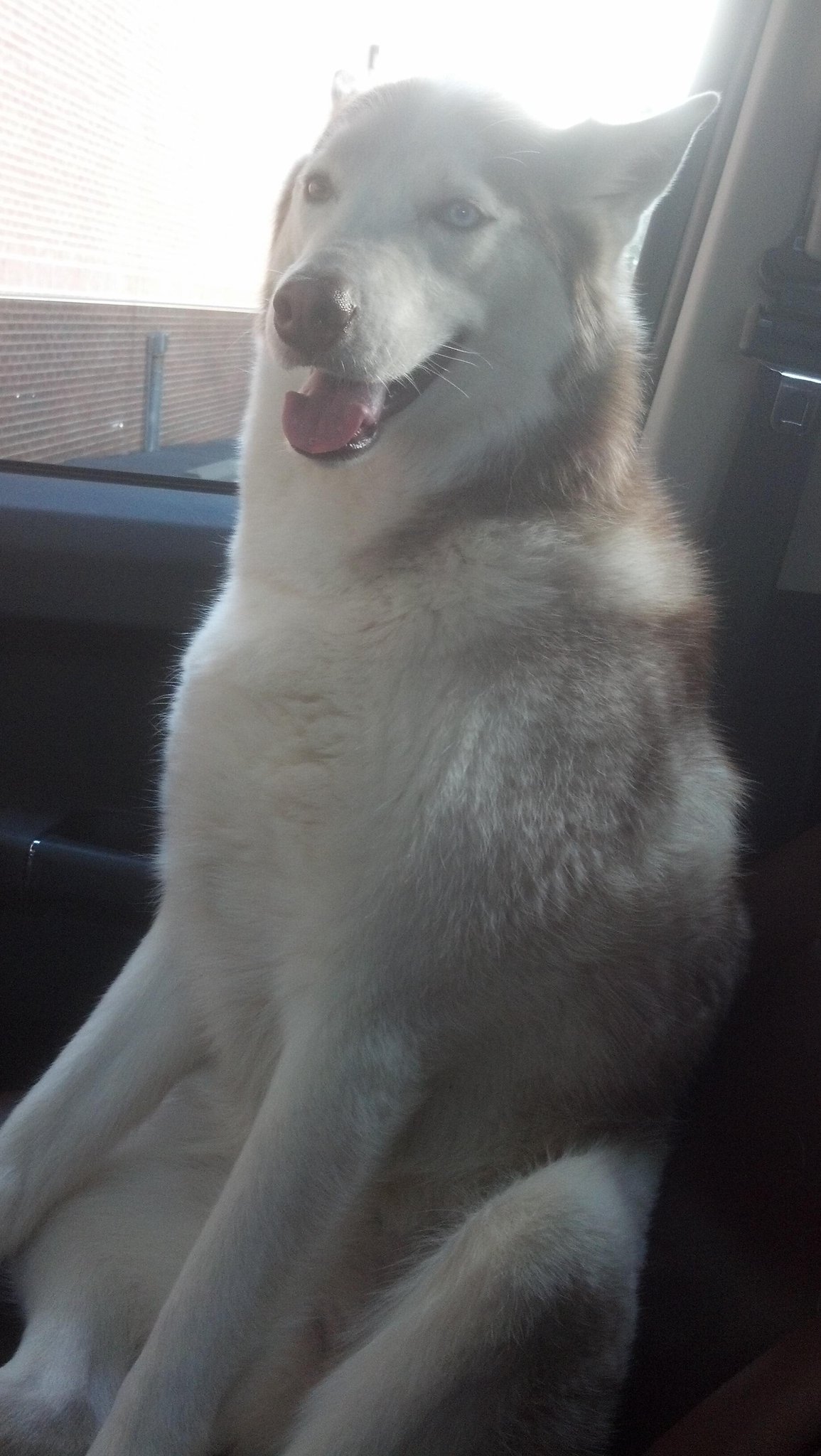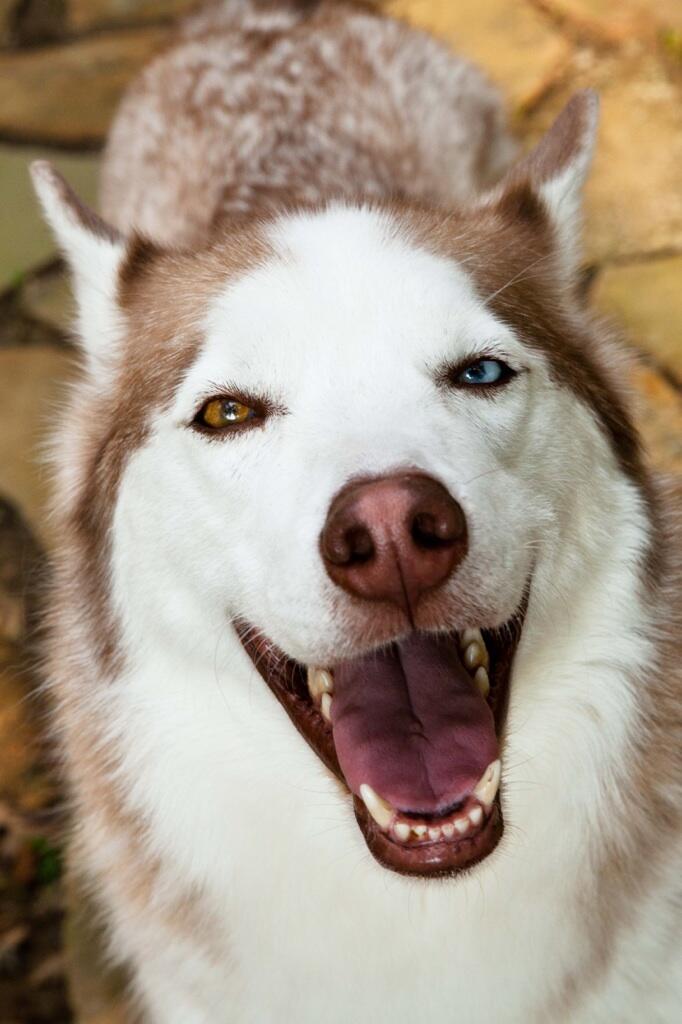 – The April 2013 issue of WWE Magazine features a Q&A with Pittsburgh Pirates center fielder Andrew McCutchen. Here is an excerpt:
You want to step in the ring? Who would you face?
I'd go against John Cena. Me and him, one-on-one. Let's go. He's bigger than me but that's OK. He says, "You Can't See Me," but he won't be able to see me! I'll be using my speed, maneuvering around the ring, just avoiding his grasp.
Everyone's looking for a five-tool baseball player, but who's a five-tool Superstar?
I'd probably have to say The Rock, based on the fact that he played football for Miami. He's just an all-around athlete.
Does that mean you're Team Rock at The Show of Shows this year?
Absolutely, that was my dude growing up, so you can bet I'll be rooting for him. Cena's cool, but, I gotta go with Rock.
McCutchen also revealed that he has never been to a WWE live event.
Photos Of Edge With Girlfriend Beth Phoenix