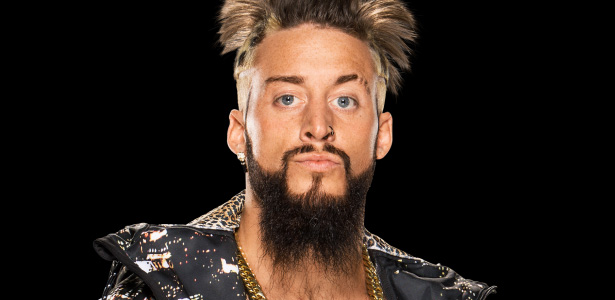 – If you've been wondering why Enzo Amore has been confined to a wheelchair on Raw as of late, it's because he's dealing with a knee injury.
According to F4WOnline.com, Amore suffered the injury during a live event last month. He was limping pretty heavily at live events this weekend in the corner of Big Cass. He is scheduled to be reevaluated in two weeks.
– Former WWE Superstar Chris Masters celebrated his birthday yesterday, he turned 34.
– WWE released the full video of the Divas Championship match between Charlotte and Becky Lynch at last year's Royal Rumble.