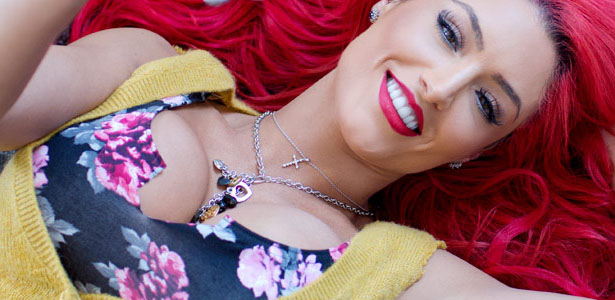 – Eva Marie feels she deserves a shot at the Divas Title after pinning AJ Lee on RAW. She said on the WWE App:
"I must say, that is the biggest win of my career right now. But, I did pin the Divas Champion, so I'm entitled to that Divas Championship Title Match."
– Emma is currently dating recently released WWE developmental talent William McNamee, who briefly appeared on WWE NXT. Following his release from the company on August 1st, McNamee revealed Friday on Facebook that they will remain together and relocate to his hometown of Denver, Colorado. He wrote:
"I am so lucky to have this woman in my life! Bahamas in 13 days and then we are moving to Denver!"
– For what it's worth, the Canadian SportsNet360 broadcast of WWE SmackDown featured Roman Reigns vs. Alberto Del Rio in the main event spot, instead of Reigns vs. The Miz. The match with Del Rio was actually from the week before but was pre-empted there due to a tennis match airing.