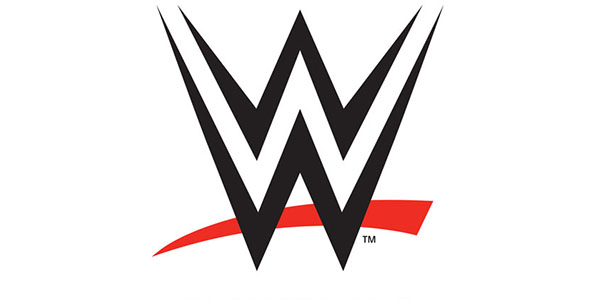 – WWE is receiving mentions in mainstream media today as AOL has re-designed their homepage and will be featuring a new video box with content from partners like WWE and ESPN, among others.
WWE content that will be featured includes an exclusive WWE Top 5 video and the WWE Inbox and WWE In 5 videos that airs on WWE's YouTube channel.
– WWE stock was up 3.80% today, closing at $20.75 per share. Today's high was $21.55 and the low was $19.98.