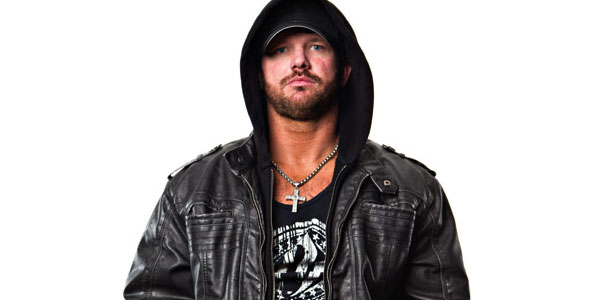 – AJ recently conducted an interview with TheWrestlingMania.com hyping his Ring of Honor return. During it the host questioned why he had pushed back an upcoming speaking tour to July, to which Styles responded by saying he was threatened by a lawsuit by TNA.
On pushing back his speaking tour due to lawsuit threats from TNA: "We had something in the works, but then I got threatened by a TNA lawyer about some stuff that was going on – it was meaningless. We were going to do that in March, but now we're looking at maybe coming over in June. The book should be done by then. So, it actually works out pretty good."
– Ring of Honor has released what will be the final hype video for AJ Styles' Ring of Honor return and Ring of Honor Wrestling debut. Styles goes one-on-one with Roderick Strong in the main event of this weekends episode. For channel listings to see Ring of Honor in your area, click here.