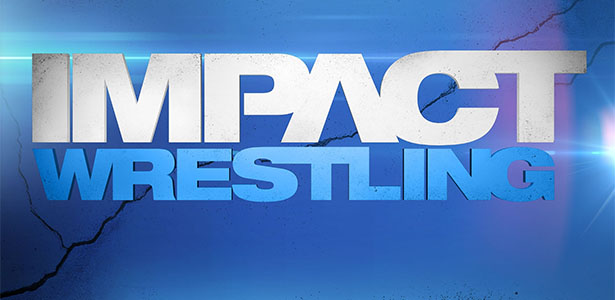 – Thursday's episode of Impact Wrestling, the final show of 2013, averaged 1.354 million viewers, according to tvbythenumbers.zap2it.com. This is up nine percent from the week before.
It is the program's largest viewership since the "No Surrender" edition of Impact Wrestling on September 12, 2013. The final rating has yet to be released.
– Promoting tonight's TNA Wrestling live event in Philadelphia, Pennsylvania, one-half of the TNA World Tag Team Champions, Robbie E, spoke to Mix Philadelphia's Brian Soscia. During the interview, E discussed his first wrestling memories, why he decided to join the professional wrestling industry, how to become successful, his hair, Jersey Shore and more.
– Chris Sabin continues to play up his heelish character on social media. He wrote to Velvet Sky today on Twitter, "Look, you know I love you. I just need you to show me you love me by doing exactly what I tell you. #thatsreallove."
Which WWE star is seen as a "loose cannon" backstage? – details