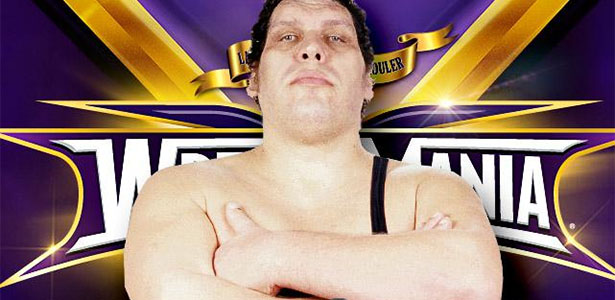 Forbes has an article where they look at the strategy behind the 'Andre The Giant Memorial' Battle Royal idea at WrestleMania XXX. The article positions it as a way to appeal to older audience, and to further diversify content on the WWE Network.
Below is a quote from the article:
In February, WWE announced that Hogan would host WrestleMania 30 at the Mercedes-Benz Superdome in New Orleans. Digital Spy reported that Hogan's return created excitement in the wrestling world. WWE was reaching back in time to broaden its fan base.