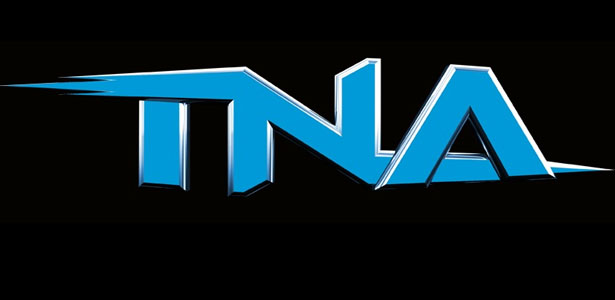 Steven Godfrey, who worked for TNA has their head of Public Relations for 5 years recently began writing a number of editorials for SBNation.com on his time working for TNA. In his latest editorial he stated the following in regards to celebrities being used during his time with the company.
"Over the course of five years I worked with about 100 different "celebrities" who made appearances with our company. "Celebrity" meant anything from a town mayor to a musician to an athlete to a reality show star. If my bosses thought it could create a press release that even one AM radio station would pick up, they'd drop a few grand on a Z-lister, piss off the roster and sully the brand. It was always a mission for that elusive "Crossover appeal."
In his column Godfrey named former NSYNC member Joey Fatone and Jersey Shore star JWOWW as two of his most favorite celebrities to deal with.