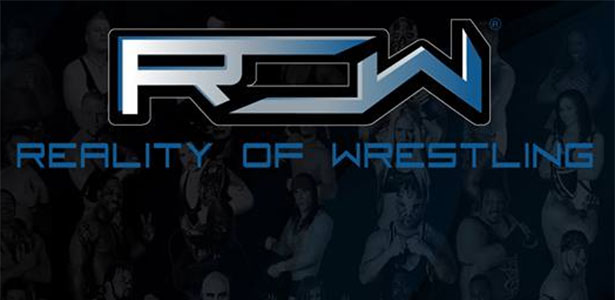 Tickets on Sale Now for Feb. 15 Live Event at this link.
Advance tickets are now on sale for Reality of Wrestling Live! on Sat., Feb. 15. Order online and save $1 off box office prices. The last two events sold out, so order now!
Reality of Wrestling Live! returns to the Clear Lake Sports & Recreation Center on Sat. Feb 15 at 7:30 p.m. This event is a TV taping for ROW's weekly time slot on the KUBE.
Coming off two of the most exciting months in ROW history, which included a pair of sold-out, standing room-only events, this event is sure to be another exciting night of action you won't want to miss!
Former Tough Enough contestant Martin Casaus will make his ROW debut. Casaus was a favorite to win the most recent edition of Tough Enough, but was forced out of the competition by an ankle injury. Casaus is a top competitor at Salt Lake City's UCW-Zero and has held every championship in that promotion's history. How will he stack up against ROW's best?
Kevin Nash will make a special guest appearance and will be available for pictures and autographs.
A VIP Meet & Greet session is scheduled from 5:45 p.m. to 6:30 p.m. and is limited to 50 advance ticket purchasers only. VIP Meet & Greet passes ($20) include an autographed picture, a picture with your own camera, and autographs on two (2) personal items.
A General Admission Meet & Greet session will be held from 6:30 p.m. to 7:30 p.m. on a first-come, first-served basis. The general admission Meet & Greet session ($15) includes an autographed picture and a picture on your own camera (no personal items signed).
Please note that Meet & Greet passes are in addition to event tickets and are not included in the ticket price.