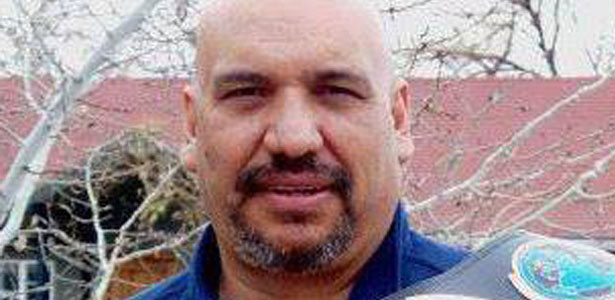 Former pro wrestler Stephen Nathaniel Ketcher was arrested in Florida this week on charges of sexual assault on a child in Colorado, News4JAX.com reports. Ketcher wrestled under the name Steve Gatorwolf and once had a match against Randy Savage on an episode of WWF Wrestling Challenge.
Ketcher actually turned himself into police on Wednesday after a warrant had been out for his arrest. He was processed into the Clay County Jail and held pending extradition to Colorado on 7 counts of sexual assault of a child.
It was reported in the media that Ketcher still has ties to local wrestling promotions.