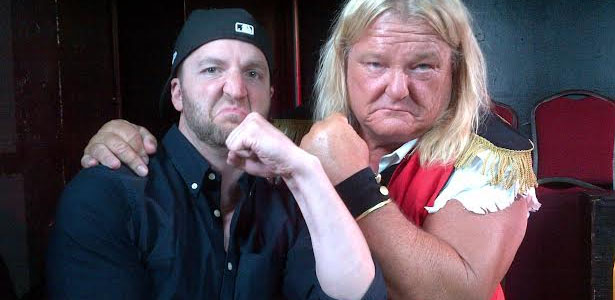 PWMania.com are pleased to announce that former WWE creative writer Andrew Goldstein, who is now a morning TV producer and comedy writer, will be writing exclusive columns right here on PWMania.com! Goldstein's column will feature a variety of stories on pro wrestling and more.
Goldstein's debut column, "Goldstein on Rasslin," has been published and can be read at this link!
You can follow him on Twitter at @AngeGold.
Stay tuned to PWMania.com for more exclusive announcements coming soon!