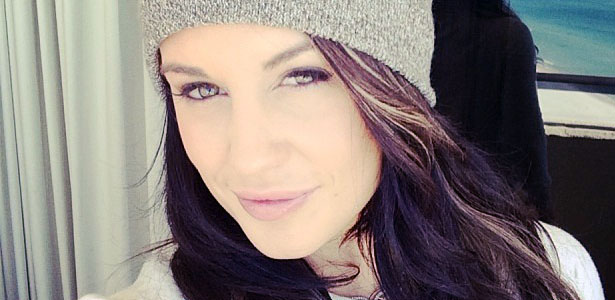 – Rumors began to swirl in March that Punk and Lee were engaged to be married. Former WWE Diva Celeste "Kaitlyn" Bonin appeared to confirmed that the rumors are legitimate in a Twitter post on Monday.
I thought it would be a cold day in hell before both AJ and I would ever be getting married…. And it's not even to each other.

— Celeste (@CelesteBonin) May 5, 2014
– Primo and Epico talked about the original plans for their Los Matadores gimmick during a special that aired in Puerto Rico looking at Carlos Colon's road to the WWE Hall of Fame.
They said that they were the ones that originally came up with the concept, however they wanted to be cocky and arrogant Spaniards. After pitching the idea to "the boss," they were told that they would be babyfaces with a mascot at their side. Carlos Colon Sr. admitted that he isn't a big fan of the gimmick, but that he understands that WWE is very different than wrestling in Puerto Rico.