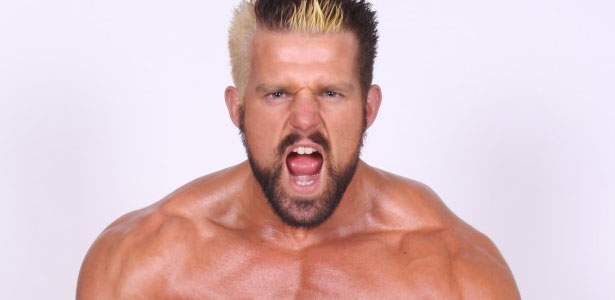 – Former WWE star Mike Mondo of Spirit Squad fame says he's retiring from pro wrestling. He wrote the following on Facebook this week:
"My run as far as being a pro wrestler may sadly becoming to an end. Time to really start thinking outside the box to secure my future. Have a couple idea's and gonna start acting on them promptly to see where it goes. Whether I go or stay wrestling will ALWAYS go on and NEVER feel bad for me leaving it. Regardless on the decision I make, I will ALWAYS be grateful and thankful for each and every one of my fans love and support."
– Evan Bourne posted a photo from either WWE's performance center or main offices on Tuesday with a "shhh" caption, leading to speculation that he's returning soon.
– Mick Foley will be releasing a 10-minute documentary on his comedy shows next week through YouTube. The doc was done by filmmaker John Andosca. Foley also noted that there was some talk about doing a comedy show for WWE during WrestleMania XXX weekend in New Orleans but that's up in the air after his posts about the Royal Rumble last week.
Yeah @hierkommtalex – there was some talk of doing a show for @WWE in #NewOrleans…but that was before my #Rumble tweet. I'll wait and see.

— Mick Foley (@realmickfoley) February 5, 2014