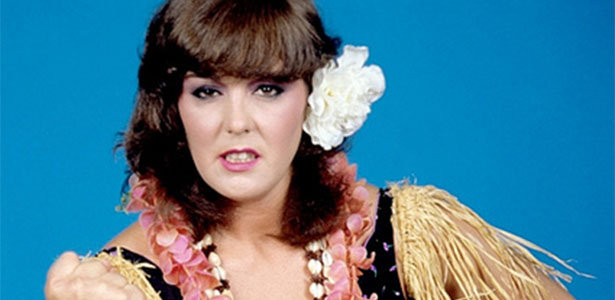 Triple 4 Entertainment announces partnership
Clermont, FL – February 14, 2014 – Triple 4 Entertainment is pleased to announce the partnership between Triple 4 Wrestling Academy and former WWE Woman's champion and WWE Legend, Leilani Kai and longtime respected professional wrestler and successful talent agent, Steve Stasiak.
Triple 4 Entertainment is proud of this partnership and will make Triple 4 Wrestling Academy the #1 training facility in the world. Starting from the basics all the way through challenging lessons, students will absorb everything it takes from A to Z on how to make it in Sports Entertainment in 2014 and beyond. Leilani Kai, Steve Stasiak and Robert Man will be the principal trainers of Triple 4 Wrestling Academy, along with other professional wrestling stars and legends making visits to the academy periodically.
Our 6,000 square foot facility makes us one of the largest wrestling schools in the world. The "Old School" foundations are coupled with new teaching methods, in conjunction with the latest technological advancements available, this will be the most comprehensive training program to ever be administered to students with little, insufficient or no prior training.
Details on the first ever Triple 4 open public try out will be available on 2/15/14 at www.triple4academy.com. For more information email you may the trainers at triple4wrestlingacademy@gmail.com or (813) 803- 0444.