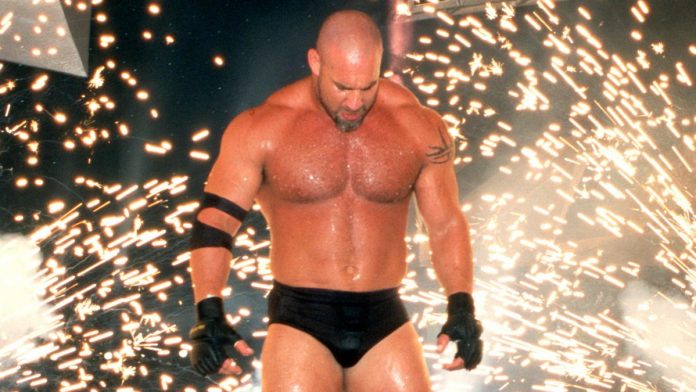 Bill Goldberg recently spoke with The Washington Post to promote his appearance on "The Goldbergs" on ABC. Here are the highlights:
His latest run with WWE and feud with Brock Lesnar:
"The angle was real and it was touching and it was true. I kind of left it all out there. It was a cleansing experience," Goldberg said. "I owe it all to Vince McMahon and Brock Lesnar. They gave me the opportunity to be one of the coolest dads in the world and they didn't have to do that."
One more match:
"Do I want to roll the dice again? I don't know," Goldberg said. "I'll quote one of the most famous movies that I was ever in, 'Santa's Slay': It ain't over 'til I say it's over."
Being inducted into WWE Hall of Fame:
"Thankfully for the people that didn't forget about me, they welcomed me with open arms," Goldberg said.