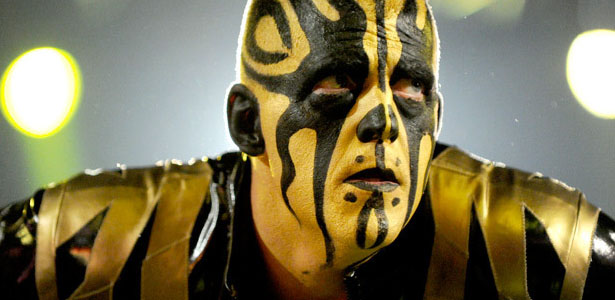 – Goldust tweeted the following about eliminating his brother Cody Rhodes in last night's 30-man Royal Rumble match:
Went to war and war found me! Sorry @CodyRhodesWWE . Love ya bro! #TheBrotherhoodWillRise

— GOLDUST (@Goldust) January 27, 2014
– For those wondering, Reddit user Dolphins1925 correctly predicted the results of WWE's Royal Rumble pay-per-view last night. The results were in line with betting odds also.
– CNNMoney.com has an article up about 5 new products that are pushing the boundaries of traditional TV and the WWE Network is listed at #1. They wrote:
"With its forthcoming WWE Network, the pro wrestling monolith will be the biggest and most influential company to completely circumvent traditional television."