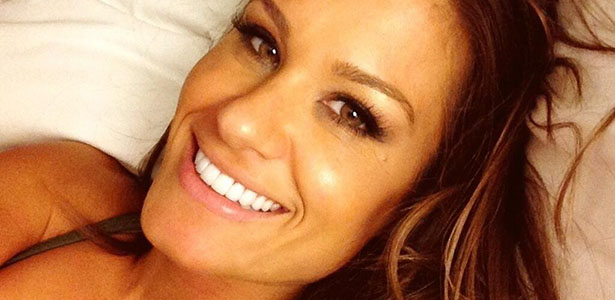 – Word from within TNA is that Brooke Tessmacher's status has not changed. There was speculation that Brooke had left TNA after she changed some of her social media accounts but one person close to her says she just felt like she got too involved with social media and wants to kind of "regroup and focus on herself" so she was laying off social media for a while.
With that said, it doesn't appear Tessmacher has slowed down her social media use at all as she's still very active on Instagram. She noted that three days ago she got "good news" from a doctor. She also apparently competed in a bikini competition this weekend.
– Matches taped Friday night in Orlando for upcoming TNA Xplosion episodes were Gail Kim vs. Lei'D Tapa and Jessie Godderz vs. Sanada.
(Partial source: PWInsider)