– Brooklyn Brawler posted the following tweet and photo on his official Twitter account, "The American Airlines Arena the site of #RAW tonight. #WWE history will be made again!!" Steve "Brooklyn Brawler" Lombardi is a WWE agent/producer and attends all WWE events.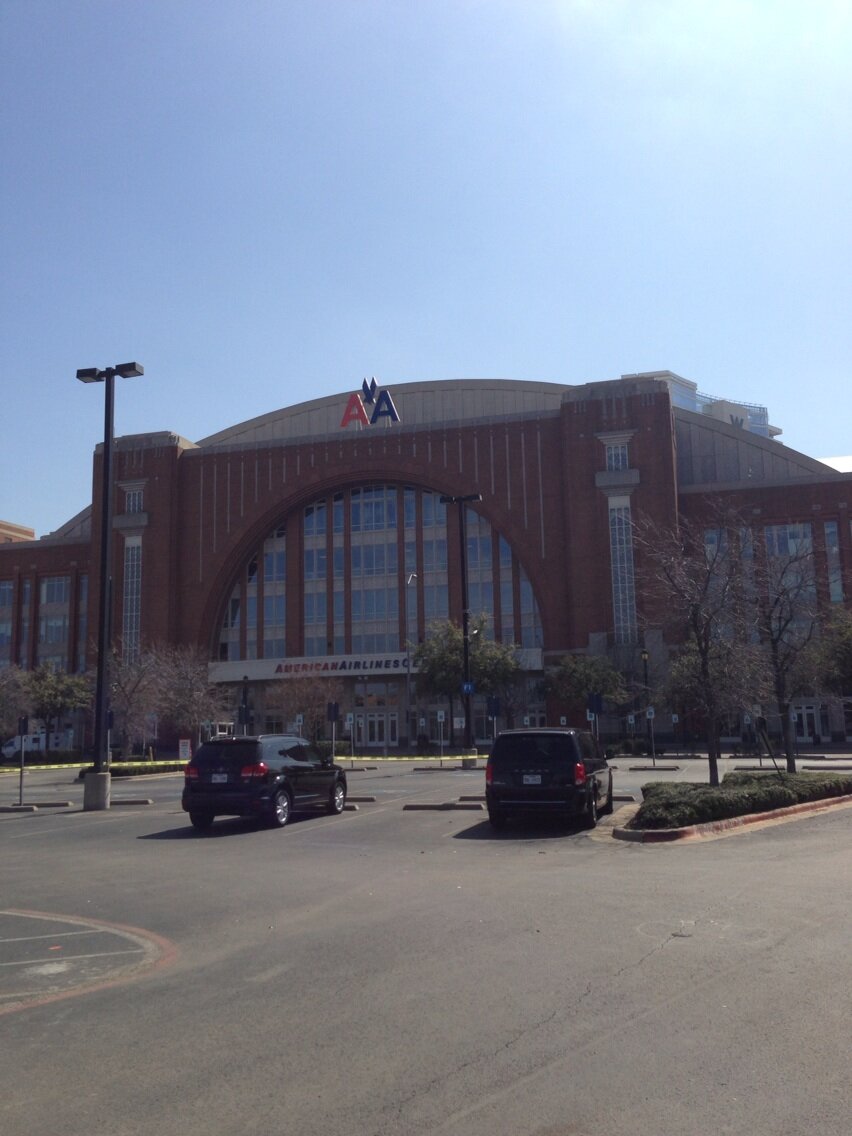 – Friday's WWE Smackdown averaged 2.89 million viewers, up from the 2.68 million the week before.
– Chris Jericho's band Fozzy is playing tonight in Sydney, Australia. Tomorrow night and Wednesday night, he'll be doing a Spoken Word event with Scott Ian from the band Anthrax.
– WWE has released the following video of Jack Swagger's new theme song and Titantron video:
Hot Photos Of Jack Swagger's Wife Catelina White Hager