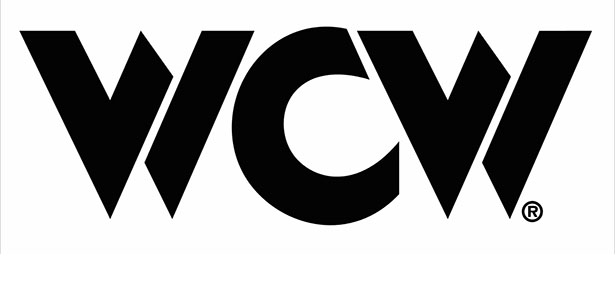 – Booker T will be hosting WWE's "WCW Greatest Pay-Per-View Matches Vol. 1" DVD and Blu-ray that comes out on March 11th, WrestlingDVDNews.com reports. Amazon.com have already slashed prices, currently offering discounts on the DVD/Blu-ray and eligible for free shipping. You can order the title via Amazon.com by clicking here.
– WWE's website has an article on UK wrestling legend Billy Robinson passing away at this link. The article features comments from William Regal.
– 2014 WWE SummerSlam tickets go on sale Saturday, March 15th at 10am PST. There will be a pre-sale a few days before. Tickets range from $25 to $475. Tickets will go on sale through AXS.com or over the phone at 888-9-AXS-TIX. The Staples Center box office will begin selling tickets the next business day.