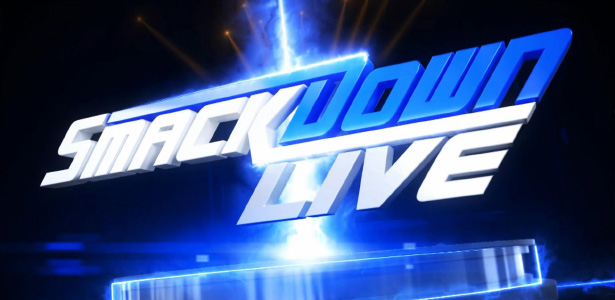 How Was WWE SmackDown Viewership With John Cena Vs. Baron Corbin In The Main Event?
Published On 01/11/2017 |
News
This week's WWE SmackDown, featuring John Cena vs. Baron Corbin in the main event, drew 2.533 million viewers. This is down from last week's 2.596 million viewers.
SmackDown was #10 for the night on cable in viewership, two airings of Anderson Cooper for President Obama's farewell, Curse of Oak Island, Fixer Upper, two airings of Rachel Maddow for the Obama farewell, Tucker Carlson, Hannity and The O'Reilly Factor. SmackDown was #4 in the 18-49 demographic, behind Anderson Cooper and Curse of Oak Island.
In comparison, Monday's RAW averaged 2.907 million viewers, down from last week's 3.046 million viewers
Below is our 2017 SmackDown Viewership Tracker:
January 3rd Episode: 2.885 million viewers
January 10th Episode: 2.533 million viewers
January 17th Episode: