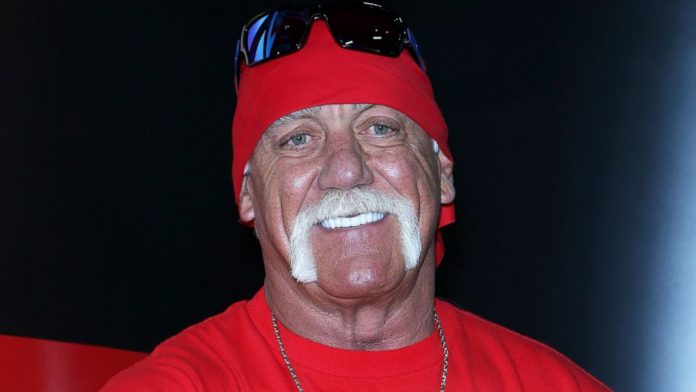 Pro Wrestling Tees have announced that WWE Hall of Famer Hulk Hogan is the latest name to have signed a deal with the company and that Hulk Hogan t-shirts will be available on the website from tomorrow.
The official statement from Pro Wrestling Tees reads, "This Friday Hulk Hogan Runs Wild On ProWrestlingTees.com! This Friday the most "Iconic" store in professional wrestling history comes to ProWrestlingTees.com! 14 new designs from the legendary "Hulkster" will be available in his official merchandise store!"
Also new in-store and online are t-shirts from The Young Bucks, Masked Repuplic x NERDS Clothing, Edge & Christian's Pod Of Awesomeness, Lucha Underground and more.
For all your t-shirt needs, be sure to check out their website at ProWrestlingTees.com.