Hulk Hogan Asked About Returning To WWE In Front Of TNA Executive, Slammiversary Poster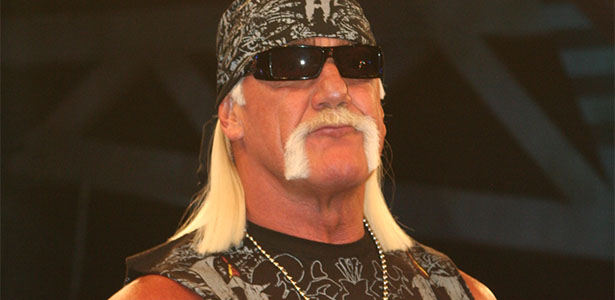 – Former TNA GM Hulk Hogan made an appearance on Huffington Post Live earlier today. In this interview, Hogan said that the process of him returning to the WWE actually came about a few years ago when he and Triple H saw each other at a Toys R Us charity event in NYC. He said Triple H came up to him and asked, "When are you coming home?" Hogan said he didn't think Vince wanted him back but Triple H told him that Vince would love to see Hogan come home. Hogan said it was weird because TNA's then-PR guy Mike Weber was right next to him.
– Below check out the poster for TNA Slammiversary 2014.
(Partial Source: PWInsider)