Hulk Hogan Denies Reports, Mark Henry Wearing Sling (Photo), WWE Going After YouTube Content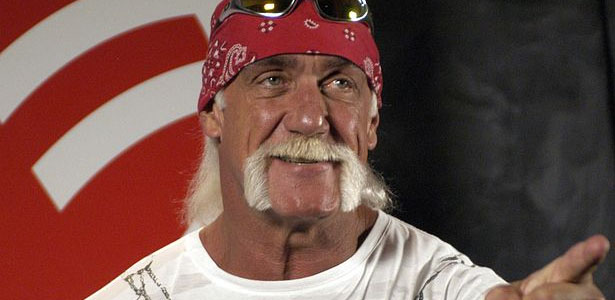 – Hulk Hogan says he was not in Las Vegas for WWE's Network announcement Wednesday night. He tweeted the following late Wednesday night:
Yo guys,I was at Hogans Beach tonight filming with the Mad Fisherman Charlie Moore,brother. HH

— Hulk Hogan (@HulkHogan) January 9, 2014
– As soon as the WWE Network announcement was over Wednesday night, WWE began taking down fan-uploaded content on YouTube, according to two fans who e-mailed us.
– To keep with the storylines, WWE had Mark Henry wear a sling at Wednesday night's Network event. Here's a photo: