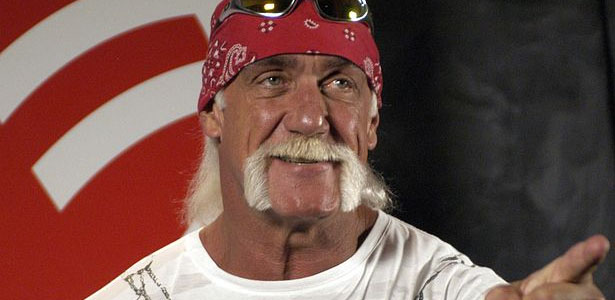 – Hulk Hogan revealed on Twitter this morning that he's headed to WWE headquarters in Stamford. He tweeted:
"Still Rollin with the crew,just landed in NY headed to Stamford Ct, gotta get my stride correct, these guys still run hard brother! GRATEFUL HH"
– WWE is working on a new Batista DVD set, WrestlingDVDNews.com has confirmed. It will be released Tuesday, June 10th on DVD and Blu-ray formats.
– Friday's episode of WWE SmackDown scored a 1.95 rating, down from the previous week's 1.98 rating. This was the second lowest rating of the year so far. As noted, the show drew 2.729 million viewers, also down from the previous week. SmackDown was #2 on Cable TV for Friday night in overall viewers.