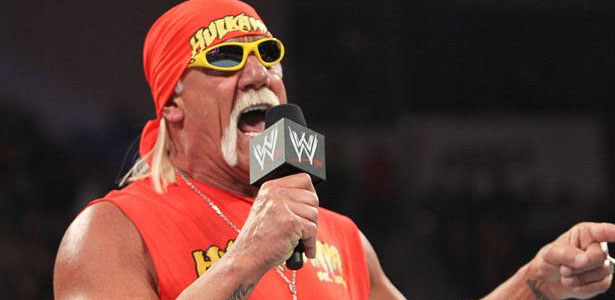 – Hulk Hogan tweeted the following about the Andre the Giant Memorial Battle Royal at WrestleMania XXX:
The Andre The Giant Memorial Battle Royal at WRESTLEMANIA will be History made all over again,I wish I could win it for Andre,only love. HH

— Hulk Hogan (@HulkHogan) March 11, 2014
– Batista seems to be enjoying his current WWE run. He tweeted the following after RAW:
Hell of a week! The most fun since I've been back. Incredible crowds! Great matches and trainings w/ @joshrafferty Back 2 La La Land I go!

— Dave Bautista (@DaveBautista) March 11, 2014
– Chris Jericho's "Talk Is Jericho" guest on Wednesday will be Maria Menounos and his guest on Thursday will be Chris Nowinski.