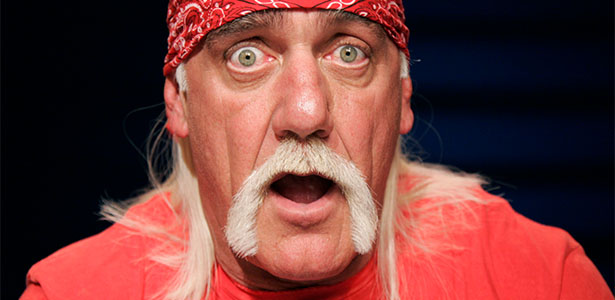 As things stand right now, Hulk Hogan will not be wrestling at WWE WrestleMania XXX but will be making some sort of appearance.
Word is that Hogan was examined by WWE doctors and the company has made the call not to put him in a match, and also not book anything physical involving him.
There has been some talk of bringing Hogan back on the February 24th RAW with several other big names. That is the night after Elimination Chamber when the WWE Network launches.
WrestleMania XXX takes place on April 6, 2014 at the Mercedes-Benz Superdome in New Orleans, Louisiana. PWMania.com will have exclusive live play-by-play coverage of the pay-per-view event.
(Source: Wrestling Observer Newsletter)