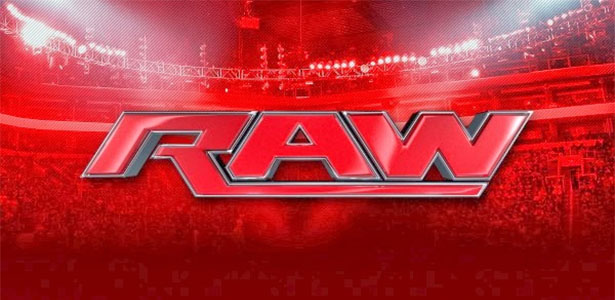 – The "police officers" used during the Triple H and Daniel Bryan segment on Monday night's RAW were talents from Booker T's Reality of Wrestling promotion.
– The Hollywood Reporter reports that John Cena is in negotiations to join the cast of Judd Apatow's new film titled "Trainwreck." The film was written by and will star comedian Amy Schumer, Dolph Ziggler's ex-girlfriend.
– The dark match before Tuesday's WWE SmackDown tapings in Houston saw Alexander Rusev defeat Xavier Woods.
– XBox 360 users can now watch ECW and WCW pay-per-view events on the WWE Network. Select, "Shows", then choose, "Valut" and you will then see that there is now a choice for ECW and WCW pay-per-views. Use the "Select Year" button to select the desired event.