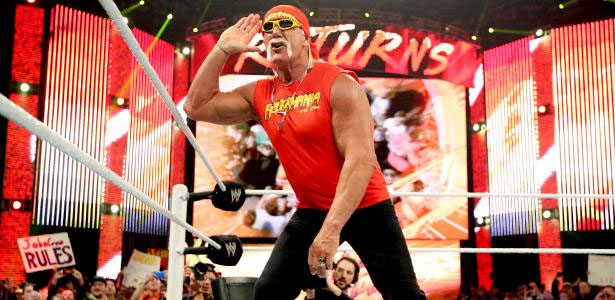 – Tonight's WWE live event in San Jose, California at the Sap Center will be an important one as it's a dry-run for SummerSlam and will likely feature the first WrestleMania 31 pre-sale. Ric Flair and Hulk Hogan are both scheduled for tonight's live event.
WWE will also hold the SummerSlam Confidential panel tonight and the WWE 2K15 roster reveal in Los Angeles today. We will have coverage from the roster reveal this afternoon.
– SummerSlam Shockers are featured in the latest WWE Top 10 video:
– Corey Graves and WWE NXT Champion Adrian Neville will be appearing at Tradition Field in Port St. Lucie, Florida for a St. Lucie Mets minor league baseball game on August 22nd. Neville and Graves will be throwing out the first pitch that night as well as doing give-aways & more.