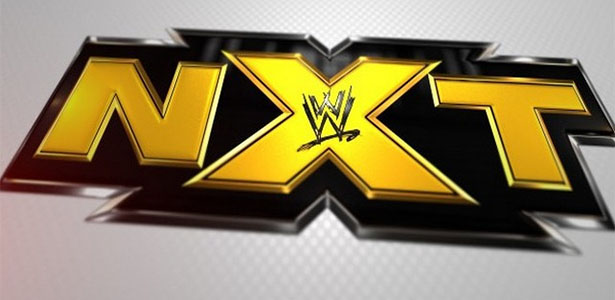 – Indie wrestling star Willie Mack will begin working for WWE soon after finishing up the signing process, PWInsider reports. PWMania.com reported back in May that Mack was reportedly offered a WWE developmental deal at the same time Kevin Steen was.
– The SummerSlam pre-show will be 30 minutes and will feature Alex Riley, Booker T and Eric Young. WWE says a match will be announced for the pre-show but it wasn't announced at the tapings last night.
– There is currently no WWE SummerSlam post-show planned.