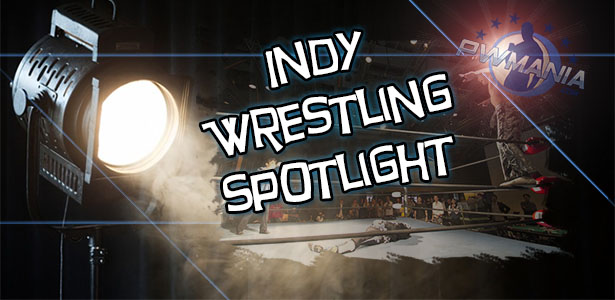 Welcome back to the Indy Wrestling Spotlight! This time, we'll put a focus on former WWE wrestler Colin Delaney, as well as LuFisto. It's time to turn on the spotlight!
Ethan Page vs. Colin Delaney – Absolute Intense Wrestling
Based out of Cleveland, Ohio, this promotion, owned by John Thorne, is another excellent promotion that gives many newcomers a chance to shine while working with name talent. This bout, featuring the aforementioned Delaney, is an example of that. You may notice that Colin looks remarkably different from how he did in the WWE. Colin has gotten into fantastic shape and has truly sharpened his skills into a fine point.
LuFisto vs. Vanessa Kraven – Smash Wrestling
Based out of Toronto, Ontario, Canada, this promotion has quickly evolved into a hot-spot for great wrestling. This bout one of many gems to be found in their archives and I hope you enjoy it.
New England Championship Wrestling – Episode 42
Based out of Framingham, Massachusetts, Sheldon Goldberg has managed to put together an excellent promotion. What you have here is an episode from their TV series, which has a couple of enjoyable bouts, from both men and women.
What do you think? Comment below with your thoughts, opinions, feedback and anything else that was raised.