Internal Reaction To The Idea Of WWE Going Private, Why They Like Being A Public Company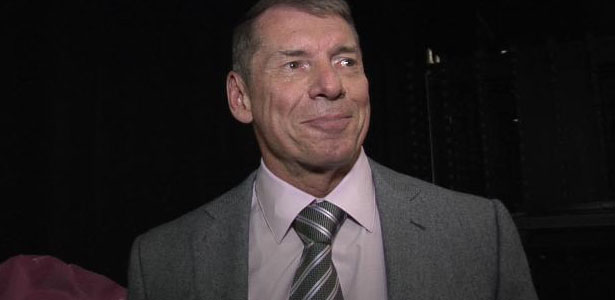 There's been a lot of chatter online about WWE going private after the recent stock troubles. This has been brought up within WWE in the past and there was a negative reaction to the idea.
The feeling is that being a public company makes them more respectable, makes them more legitimate and gives pro wrestling a better mainstream look.
(Source: F4Wonline.com)