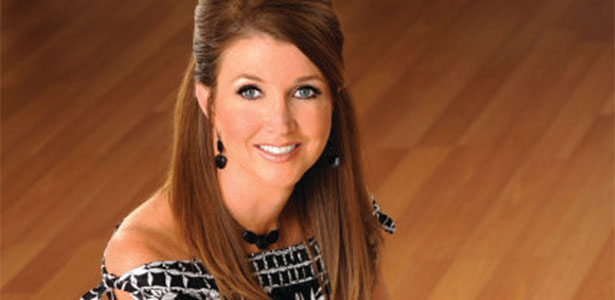 Over the past few months, TNA Wrestling has made some major changes to their business. Some of these changes have included not resigning/letting go of some talent, changing the number of pay-per-view events per year, and bringing Impact Wrestling back to Universal Studios in Orlando, FL (rather than touring across the country). With all of these moves, most considered "cost cutting," reports have surfaced that TNA Wrestling was suffering and was put up for sale by the Carter family.
TNA Wrestling President Dixie Carter is featured in an interview with Nate Rau of The Tennessean, and she addresses the reports of TNA Wrestling being up for sale. Carter also discusses the reports that Smashing Pumpkins lead singer Billy Corgan showed interest in either purchasing or investing in the company itself.
"Since we have been in business going on 12 years now, this has been an ongoing (speculation), 'Oh, we're going out of business. We're not going to make it.' Ever since we started, people were taking odds on how long we would last. This last time I think a lot if it was perpetuated by a story that Billy Corgan from Smashing Pumpkins was going to buy it. I texted Billy and I said, 'Oh really, so you're going to buy my company? Are you excited? That's cool.' And he said, 'Oh, don't you love rumors'."
You can read the full interview at this link.